Life Coaching Courses and Life Coaching Certification
In recent years life coaching has become very popular with people who are searching for guidance and meaning in various aspects of their lives. We recently interviewed Kate Apanui who trained with highly-acclaimed life coach, author and Oprah Magazine columnist, Martha Beck. She points out that becoming a life coach is not like becoming a psychologist or a lawyer where a common standard has to be met as the field is too new. "Anyone can set themselves up as a life coach without being certified or even participating in any courses," Apanui comments. She says it is therefore important to trust and value the organization that will give you certification.
There are many life coaching schools available today. How do you go about choosing a life coaching academy?
"I did my research, I looked at heaps of courses, but nothing really seemed right, then magically a friend mentioned Martha Beck to me, I looked her up, saw she had a course coming up and so I joined. This might sound crazy to a lot of people, but when I read her course outline, looked at her already qualified coaches, and talked to some of them my body started to sing and I knew I was doing the right thing."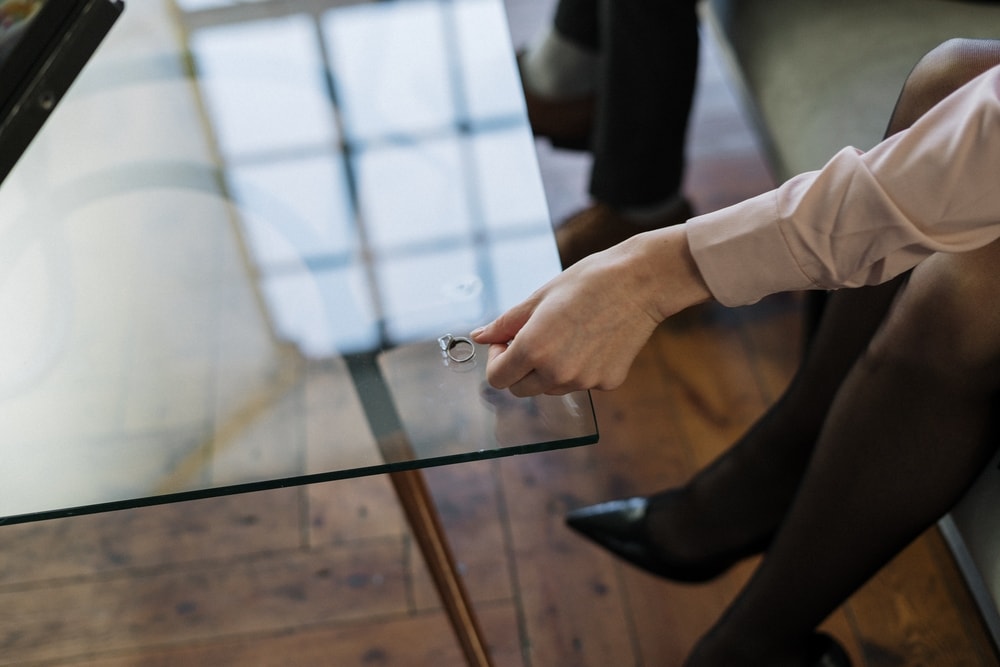 What things should a person be wary of when evaluating life coaching courses?
"They should be wary of that feeling they get when they read something, and it doesn't make them really excited. If they are interested in a course they should hire a coach who has done the course and get some coaching to see if they like it. Alternatively, interview a coach and see what their take on the course is. It should also be considered that coaching is a domain that has no governing body, or gold standard so to speak. There is an organization called the International Coaching Federation (ICF), which does not train coaches but offers its personal accreditation to different schools and courses.
It is not legally required to be accredited by ICF, which is an independent organization set up to help create a way for coaches to have legitimate accreditation. This is something people could look for when choosing a coach. However, not all courses meet ICF accreditation standards but are still legitimate. Therefore, accreditation can mean the school or course itself is the accrediting body – as is true with Martha Beck coaching when you are reaching the Martha Beck gold standard."
In short, what does life coach training involve?
"A lot of hard work. I thought that I would go into coaching to help others learn how to live more authentically, however it turns out that you have to know how to do this yourself before you can help anyone else. Life coaching sounds like such a flakey thing but it has been the most profound, life awakening experience, I have ever had.
The training teaches you first and foremost that you have to 'live it to give it'. I focus on this every day – how to be more Transparent, Authentic and Open in my life. The Martha Beck course draws a lot on acceptance and commitment therapy which is a cognitive-behavioral model of psychotherapy. The training also focuses on the work of Byron Katie. Martha has been at this a long time, and she brings a lot of her own experiences and tools to the table, as well as bringing into play the work of many others while putting her own Martha flavour on it."
How long does it take to earn a life coaching diploma?
"My course took me 9 months. You have to accrue a certain number of hours – 75 unpaid or 20 paid. After this there are written exams, and then a live one-to-one session with Martha Beck where the coach in training coaches Martha on an issue. Once you have passed everything you will become certified."
Besides being a good listener, what else do you need to be a life coach?
"You need to be patient, sensitive, honest, calm, sincere, sensitive, bold, have a sense of humour and you need to be able to let go of what ever it is you think someone else should do. This is always a tough one as we always have opinions about other peoples lives, but only they can know what it is they need to do in their life. I can never presume to know better than my client what it is they should do. Most importantly you need to be Transparent Authentic and Open (TAO)."
What was it like working with Martha Beck?
"Martha Beck has an incredible energy that is palpable even over the phone, she inspires and ignites me. Martha has a talent for being incredibly right about things, her insights into people's lives are usually right on. In my opinion she is incredibly intuitive and 'plugged in'. She is the kind of person I feel I could talk to all day and all night and still not be bored. The best part about Martha is that she inspires me to be greater, not to be more like her, but to be more like me, and we need more of those kind of people in the world."
Becoming a life coach can be a very satisfying and lucrative career choice, granted that you learn from experts in the field. It is therefore important to carefully consider various life coaching courses before making a final decision. Also keep your personal qualities in mind, for example: do you have enough patience and sensitivity to listen to other people's issues. Finally, be prepared to work hard – not only with clients but also on your own flaws. As Apanui emphasizes – you have to live it to give it.